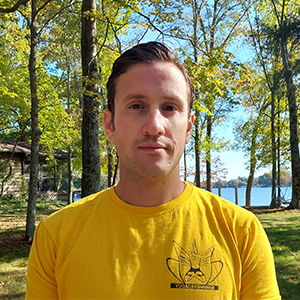 It was 3 months in to Covid 19, when, after doing a significant amount of research living in India around 10years, my wife and me attend 200hrs TTC. School has taken all safety and precautions became free from worrying about pandemic. Master Santhosh thoroughly and systematically teaches a fully comprehensive 200hrs (300hrs which I later attended)yoga training. His knowledge and that of the instructors is unparalleled to any other school I have visited. Also thought with zero ego. Immediately after our training we began to teach and are blessed to now have dozens of students around the world. My only regret is that I didn't visit Yogadarshanam and study with Master Santhosh earlier!.
In 2016 I was privileged to attend Yogadarshanam training for 300 hrs.It offered a depth of sincerity which allowed me to feel deeply collected to the tradition and power of genuine, authentic Indian yoga practices. Master Santosh's demonstrative and prolific experiential sadhana gives his school a grace and elegance which delivers people from all backgrounds into the quality of the divine. The emphasis on chanting and therapy was particularly useful in coming to deep states during the training. The experience gave me assurance and confidence in delivering devotional and authentic India yoga practices to students to this day. Can I request that someone send me the mudra project handout because I lost the physical copy from training and would like to study it again. Many Thanks Dhanyovad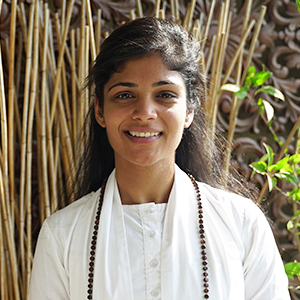 Santoshji Master has been my Yoga teacher, who has trained me from the time i could not even touch my toes or even like the practice of Yogasana, to today, being able to run our own institute of Yoga. He is selfless in his teaching and passionate in his delivery. I clearly remember once in the morning which is led by another teacher, it was a 5am class, which i reached 2 minutes late for, he immediately pointed out to me in the evening session that i was late and should be sincere. This proved to me that Santoshji truly cares about my progress and disciple in becoming a true yoga teacher. I am grateful for everything i have learnt from him and will keep spreading the light of Yoga to the world. With a lot of love and gratitude to the entire Yogadarshanam school.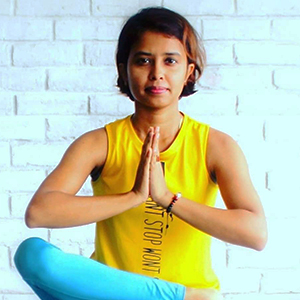 Yogadarshanam is a highly recommended school as the ambiance & Teacher's are very friendly and homely. Santhosh sir is a personal of knowledge and humors with full of surprise & enthusiast class he take. Every session is interesting and new things can be learned daily. Yogadarshanam not only teach or help us grow physically but it takes us to a beautiful spiritual journey. All staff members n others teachers are also knowledgeable and take ample effort to help students learn at theirs best.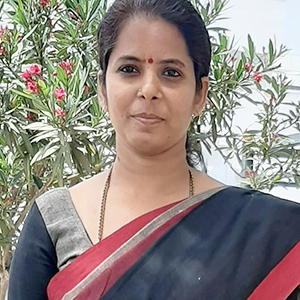 Through Teacher Training Santhoshji gave me a great posture alignment, techniques for advance postures. Constructing asana flow, etc. It's not about Postures alone, Meditation, Pranayama, relaxation techniques, mudra, pregnancy yoga, acro yoga, Anatomy, Nutrition etc were also Scheduled in the Course. Santhoshji's teaching really reflects on my teaching methods today. I am very thankful for such wonderful time.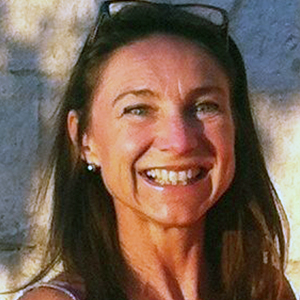 I have continued to tap into the wealth of insights gleaned during my advanced teacher training .My training helped me to survive from cancer and heal physically emotionally and mentally from the trauma. My oncologist said it was a miraculous recovery but I think it was the ancient practices of meditation and pranayama, mantras and mudras that made the real difference in my journey.